This is a 10 Week Yoga course with weekly practice videos and meditation blogs with Courtney Bell & Zoe Mantarakis
$150 for the entire program. Click here to register.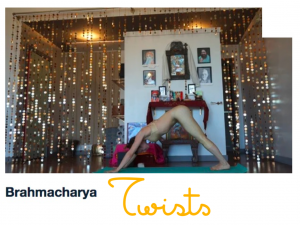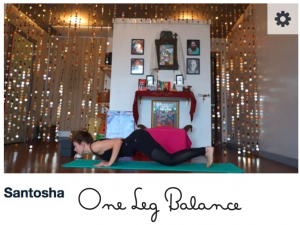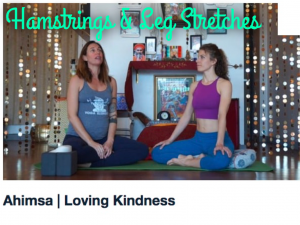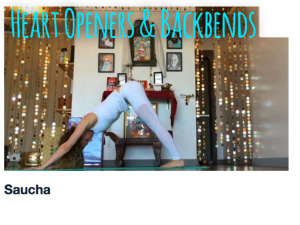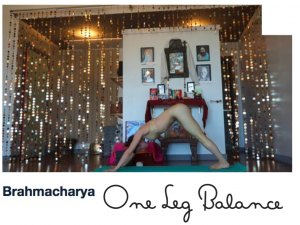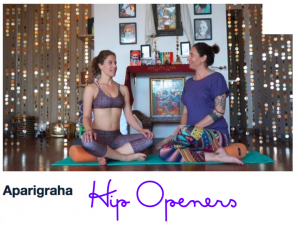 ---
This is a 10 week course, with 10 yoga practice videos and 10 meditations, delivered to your inbox each week. Register now to begin living your Yoga at Home in Mind, Body, and Spirit. You will have unlimited access to all videos and lessons for 6 months.
Each video corresponds with a life-enhancing theme that is woven into the physical practice of Backbends, Standing Balance Poses, Inversions, Core Work, Hip Openers… and more. In this 10-week course, we present you with a complete home practice program including:
*10 Guided Yoga Practices
*10 Living Yoga Lessons
*10 Blogs for Study, Meditation, & Journaling
Once again, here is the link to register.