Dive Deeper
10 weeks of Yoga, meditations and journaling exercises
Yoga video series
Home yoga videos to focus on mastering certain groups of asana while learning deeper studies of yoga. Poses include headstand, standing balances, arm balances, hip openers, and backbends.
Meditation techniques
Receive a new guided meditation with each new session that corresponds with the yoga practice video. The meditations will guide you through mantras, breath work, mudras,  and visualization.
Journaling themes
Each video has a journal theme designed to help you absorb and integrate the practice and topics. Put your pen to paper, or fingers to keyboard, with the guidance of structured journaling prompts.
Zoe Mantarakis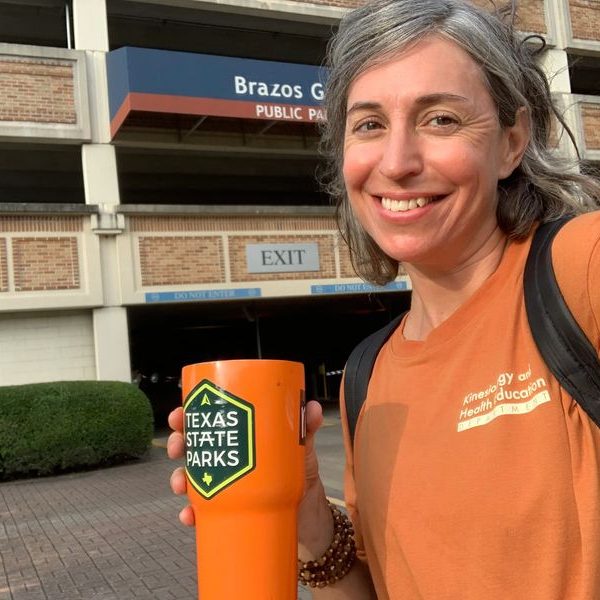 About Your Instructor
Zoe Mantarakis is an Assistant Professor of Practice at UT Austin, and the creator of the curriculum for UT's new for-credit yoga program for undergraduates in the Department of Kinesiology. She has a BA in Philosophy from UC Berekeley and over 17+ years teaching experience in the Austin yoga community. She has a deep appreciation for yogic philosophy, Sanskrit, and the meditative arts as they influence her vinyasa and hatha practices.
Zoe has a unique way of breathing depth into every class by offering a multi-layered approach to the practice; weaving philosophy and personal experience into all of her teachings. She has a skillful eye for anatomy, alignment, and precision therapeutics and she adheres to the belief that yoga is a healing art, always aimed at reminding one of one's wholeness. Studying with Zoe, whether in an individual session, or in one of her training series is always an enlightening and enriching experience for her students.