Personal Yoga Instruction
Personal Yoga Instruction gives you the opportunity to have real time with Courtney in the space of a personal yoga session.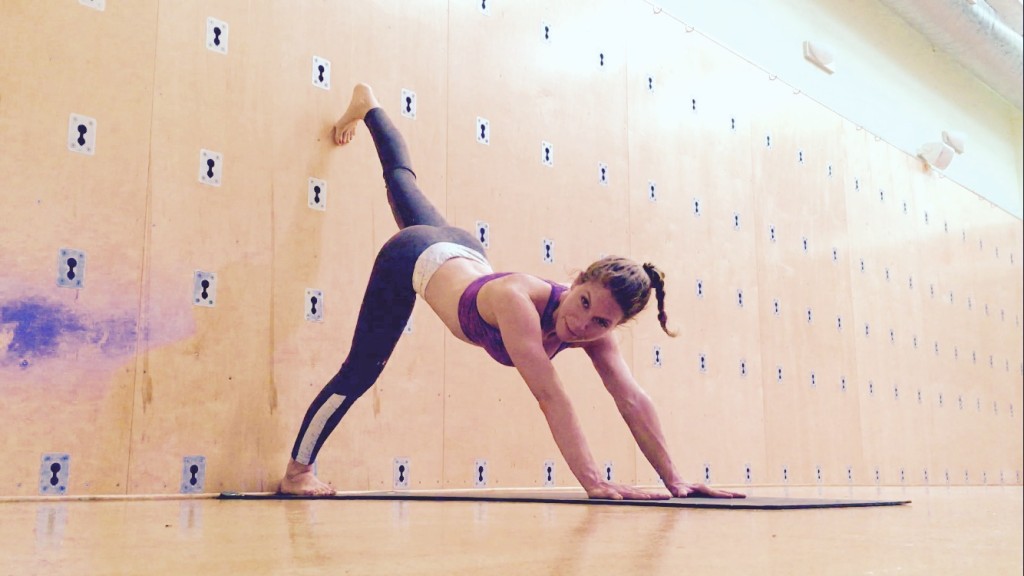 SELECT    
    GET PRICING    
Custom Videos
Do you have a video request? Get custom videos made for you by Courtney targeting your specific needs and problem areas.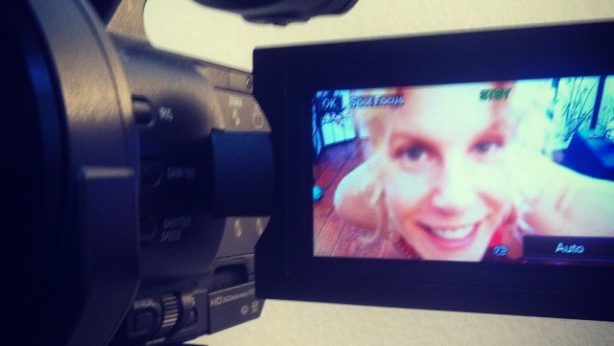 SELECT    
    GET PRICING    
Massage Therapy Session
Enjoy relaxing deep tissue massage therapy with myo-fascial work. Sheets, blankets, pillows, and essential oils ensure optimal comfort and relaxation.
    SELECT    
    GET PRICING