Begin Yoga with Courtney Bell
now is always a good time to start
YouTube Yoga with Courtney Bell
here's what's new!
Join The Yoga Class Community
Are you looking for a good place to practice yoga online? Courtney Bell's Yoga Current on Patreon is a resource of yoga information for beginners, including relaxation technique videos and yoga exercises. Learn yoga from home and receive all of the new videos with the option of having yoga series emailed directly to your inbox!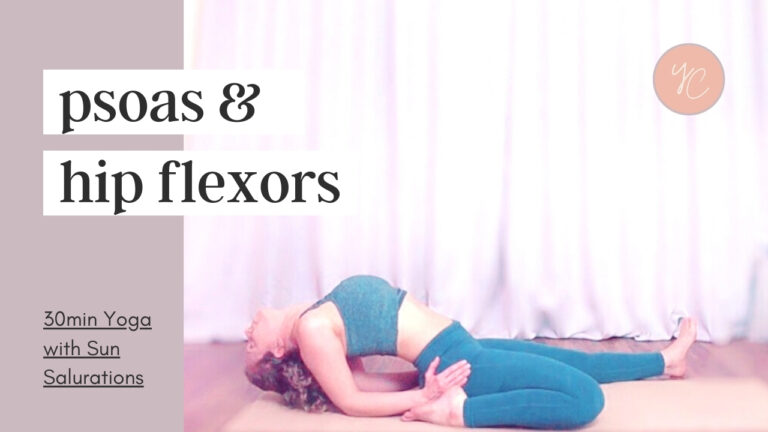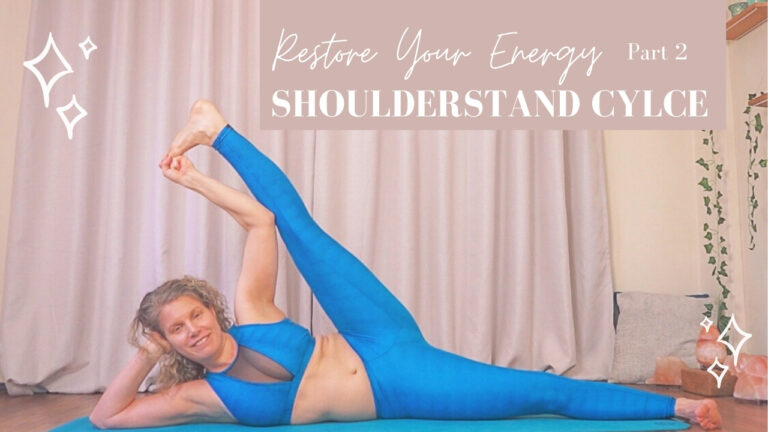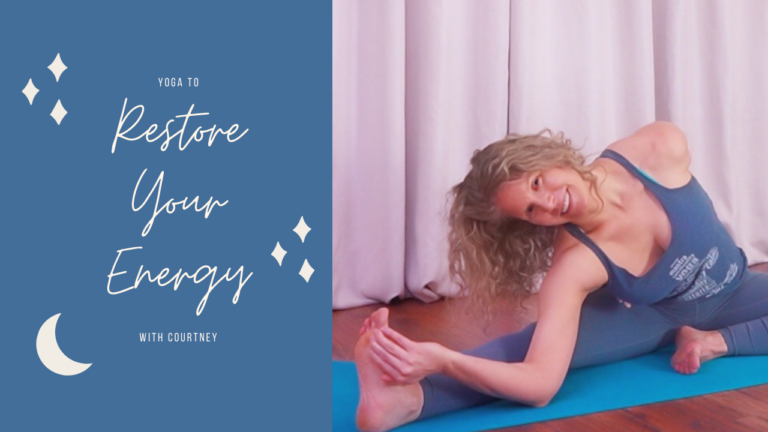 get all of my classes on patreon!
New Yoga Videos Every Week
Now Begins the Practice of Yoga.

Yoga Sutra 1.1