Yoga Videos Online
at Yoga Current
Are you looking for a good place to practice yoga online? Yoga Current is a resource of yoga information for beginners, including relaxation technique videos and yoga exercises. On the blog you will find updates on the latest videos and content. If you want to receive all of the new videos with the option of having yoga series emailed directly to your inbox, consider joining Courtney Bell's Yoga Current on Patreon!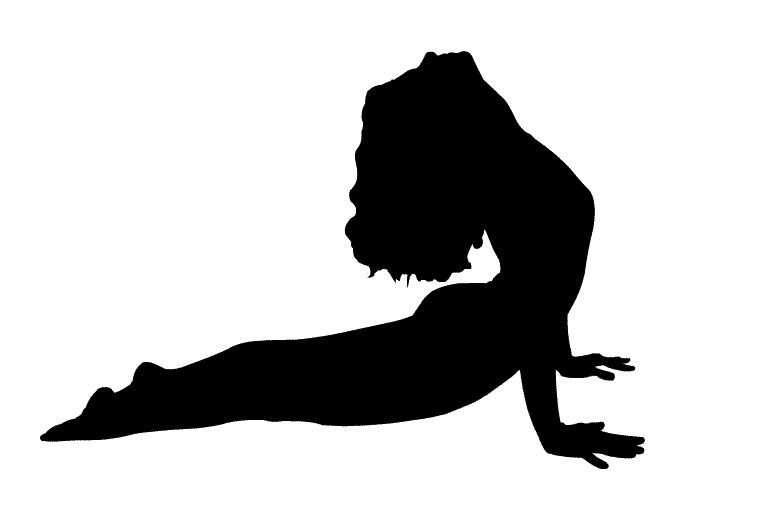 "

Unlock your body and open into the joy of movement.

A sensation in yoga can be the gateway of enthusiasm for your health.

~ Courtney Bell
Believe it or not, you do not need ten pairs of yoga pants and brand new yoga clothes to feel good in your yoga practice! All you need is an outfit that you can move and stretch in while wearing. Are you more comfortable in a snug fit, or loose clothing? Find something to wear and unroll your yoga mat. You could even skip the yoga mat and use a living room rug, or carpeted floor.
It is therapeutic to have support from yoga props, so I have provided affiliate links to the site where I buy my yoga props. Learn more about beginning yoga at home with props, and what household items you can use to substitute if you are not ready to buy.
For example, yoga postures like Bridge, Pigeon, Seated Fold, and Reclined Leg Stretch are all extremely therapeutic with the support of a yoga strap and block.
Leave me a comment and tell me what your favorite yoga pose is!