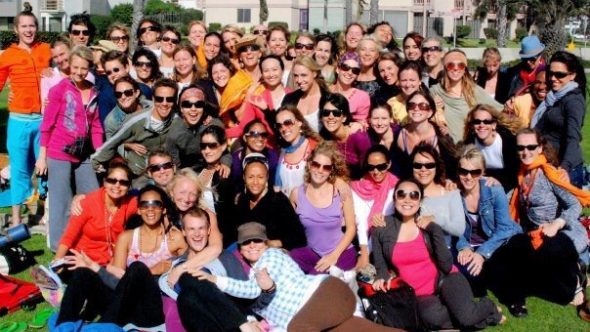 Who we are
People all over the world have achieved noteworthy results through Essential Fitness with Courtney.
Discover how you can:
Heal from injuries.
Transform pain into power.
Turn obstacles into stepping stones.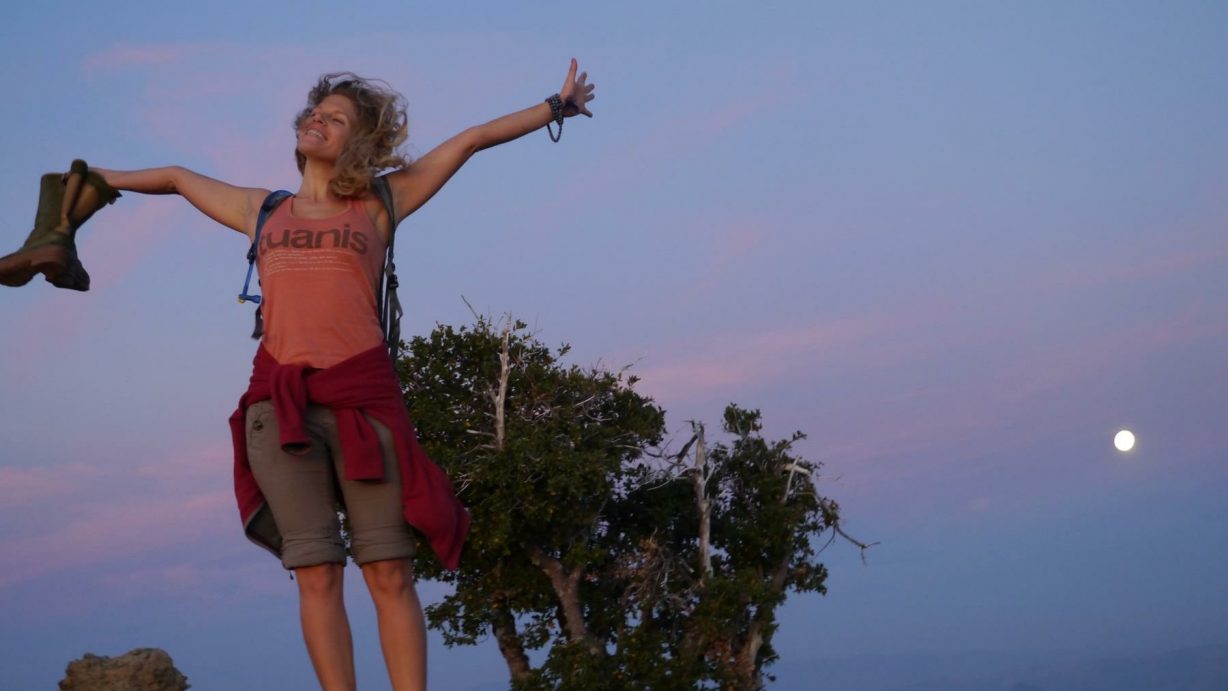 Why we do it
Courtney designs online and in-person Essential Fitness Plans to create an amazing life fostering the following healthy dynamics:
Attitude and Desire
Action and Exercise
Alignment and Form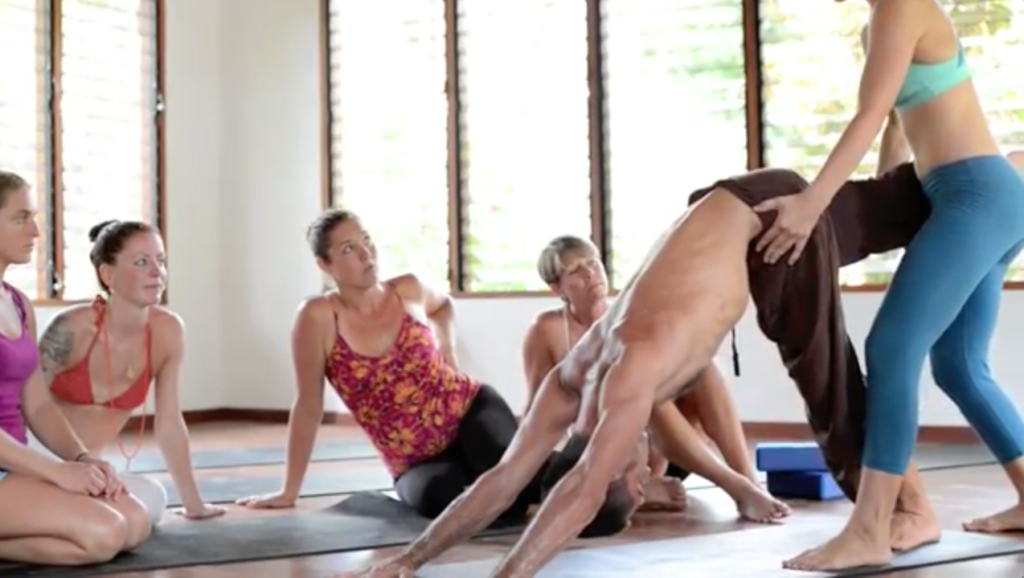 What we do
Personal Yoga Instruction
Online Essential Fitness
Custom Videos
Yoga Retreats
Performance Art
Regenerative Yin Yoga
Fitness Flow
Interactive Session Designs
Live Video Classes
"

Courtney holds a Liberal Arts degree in Cultural Anthropology from the University of Texas at Austin. She is a Licensed Massage Therapist with over 500 hours of certification in bodywork. She has traveled the world to study Yoga as a philosophy and practice and is certified with over 500 hours of accredited training.