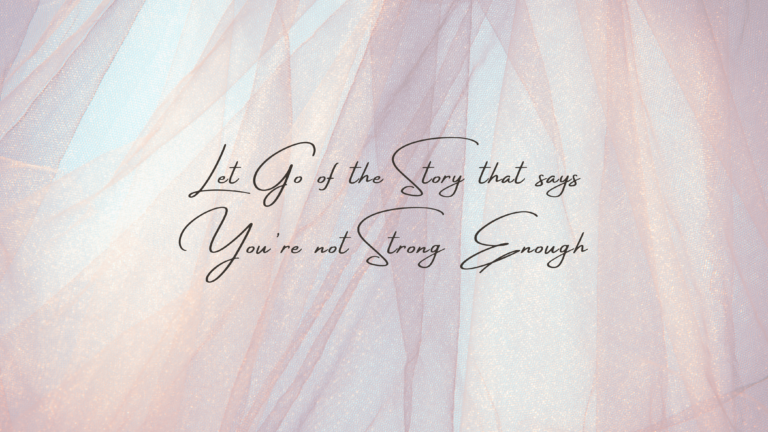 Who we are
Yoga and lifestyle coaches sharing skills to make a difference for people in daily life.
What we do
Yoga video courses for people to enjoy, learn, and follow along from the comfort of home.
Why we do it
To help unlock the potential for people to heal pain and transform stress to feel better.
We invite you to stay a while, and visit often.