Online Yoga Community
Beginner Friendly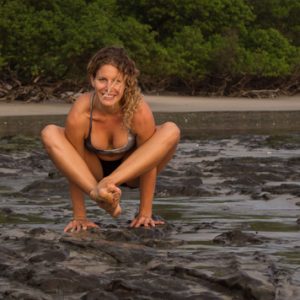 Courtney has studied and practiced yoga for over 20 years. She has a Liberal Arts degree in Cultural Anthropology from the University of Texas at Austin, and spent years traveling the world. She is also a Licensed Massage Therapist with 1000's of hours in professional service. Join with your support and receive ongoing rewards each month as she brings more enriching content to you!
Want to use props for your home practice?
Contact Courtney
I am an affiliate partner with Hugger Mugger and share affiliate links on my website. When you follow a link from my page, I receive a commission from any purchase, which does not raise your cost any. This brand is always my first choice for yoga mats, straps, blocks, bolsters, and other various props.