Introduction to Yoga Practice
This is unlimited access to "Introduction to Yoga" video course that you can do at home. The series allows you to approach your body with insight and soulful understanding. Follow the lessons one through ten -- repeat the ones you love, and the ones that challenge you.
Select each video for a heart warming and soul churning dive into the lessons of yoga through asana practice. You will receive guidance to modify practices that feel too difficult.
People describe the practices in this introduction to yoga course as authentic, beautiful, fun and triumphant. There is no pressure to perform. The videos demonstrate how you can develop your yoga through time.
Unlimited access to each lesson below
includes authentic teaching and practice to follow along with, plus meditation and journaling exercises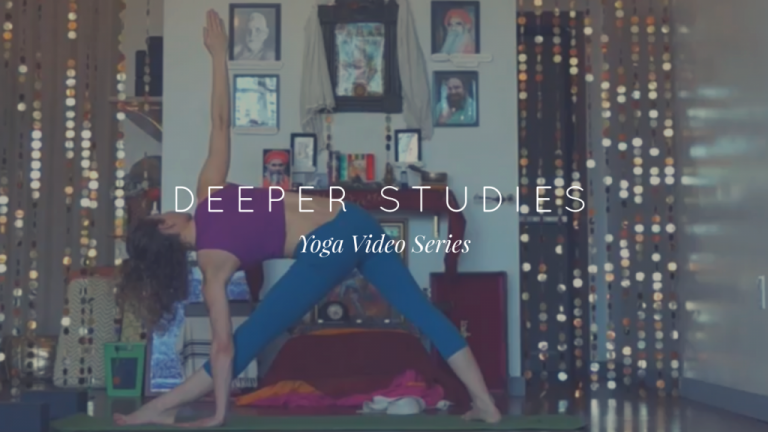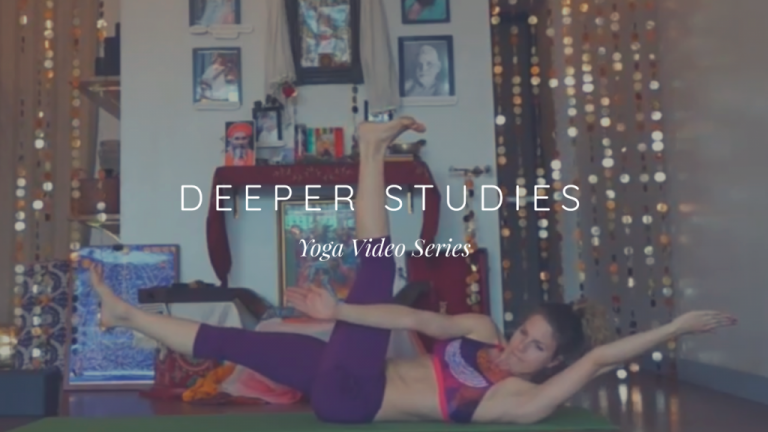 Deeper Studies on
Generosity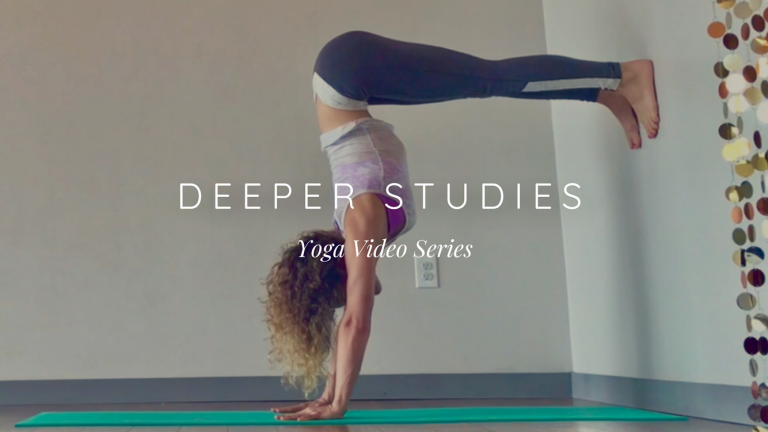 Deeper Studies on
Non-Attachment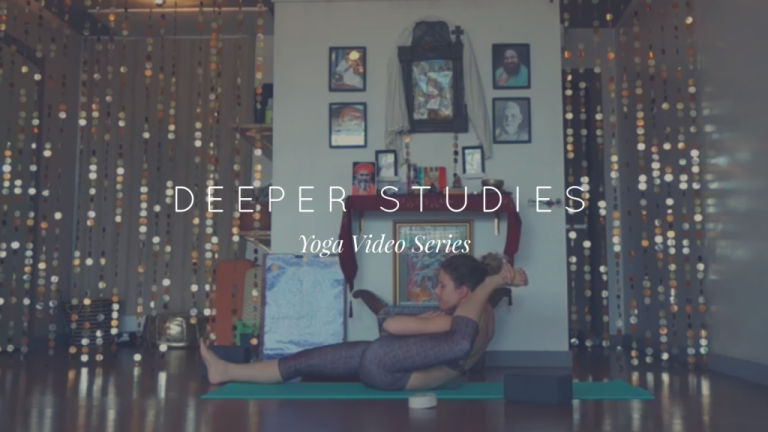 Deeper Studies on
Inner Divinity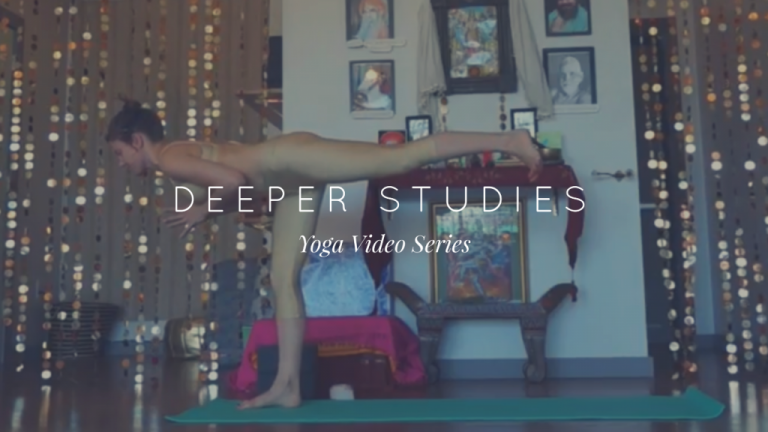 Deeper Studies on
Cleanliness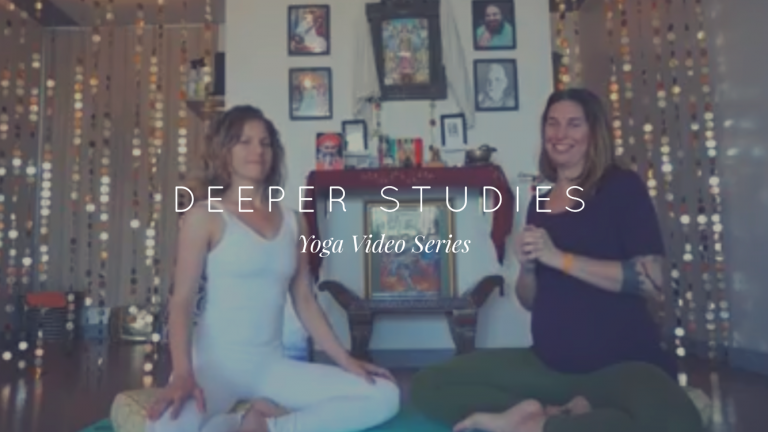 Deeper Studies on
Contentment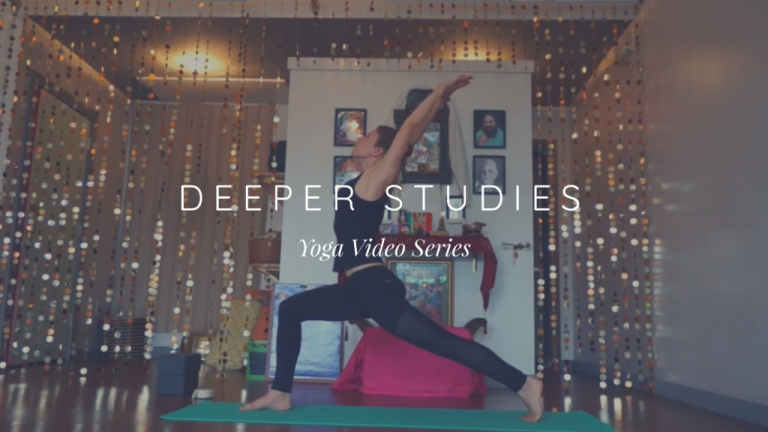 Deeper Studies on
Transformation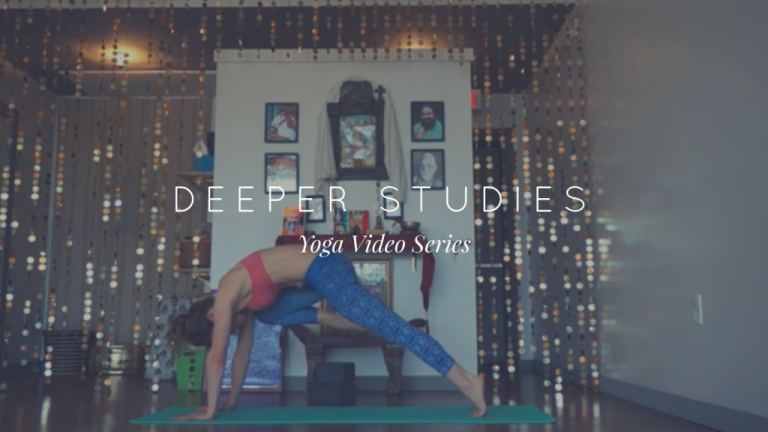 Deeper Studies on
Self Study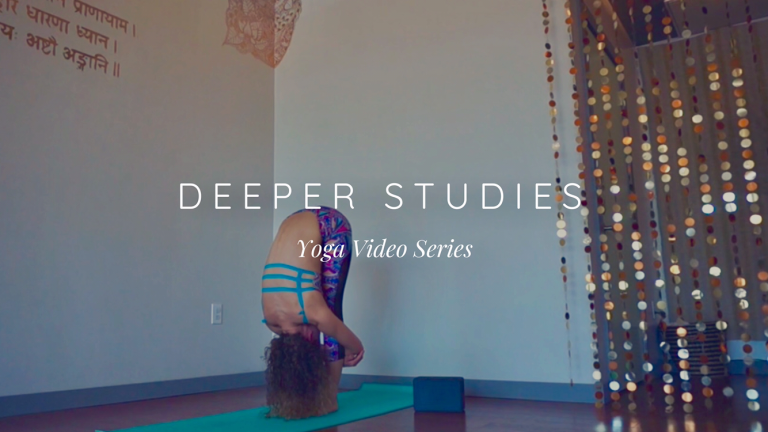 Deeper Studies on
Surrender