This Yoga is for You!
Start now by creating a profile on Patreon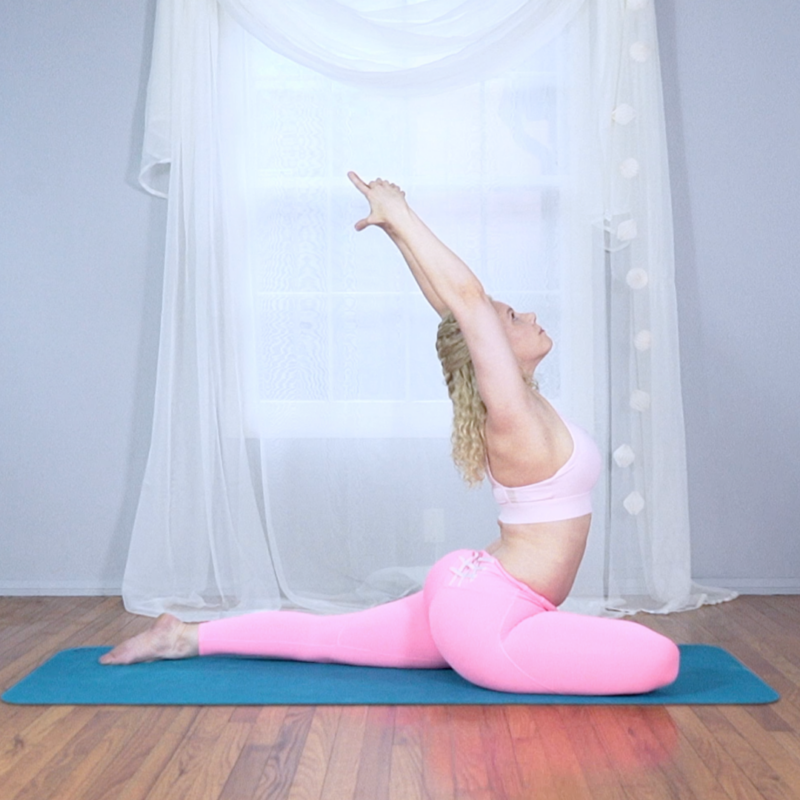 You will be directed to Courtney Bell's Yoga Current on Patreon where you can select the tier you want to begin. Courtney is available to all patrons via direct message on Patreon. Be sure to register with an email you use to keep in touch! Whenever Courtney posts a video for your tier(s) you will receive the video with a note directly to your email. When you view the videos directly on Patreon you will be able to like videos and leave comments. You will also have access all previous content for your tier(s).