What's up everyone. I hope this blog finds you well! Below you will find a guided Yoga For Beginners video and basic lesson that you can follow along with at Yoga Current.
This month I released a Yoga Video Journal on Patreon. It consists of eight instructional videos and four comprehensive lessons. Three videos are now public on YouTube too!
The first one, A Vinyasa Basics Practice, guides you through a step-by-step sequence designed to connect inhalation and exhalation with the initiation of each movement. A steady rhythm is created when the length of breath and time in each posture are equal.
You can watch it at the end of this blog 🙂
I am pretty excited to be releasing fresh content and creating new programs again. It is great to see new patrons and people giving positive comments on YouTube!
Here's a breakdown.
Full videos posted below!
Practice Vinyasa Basics with these moves. Enhance your body by connecting your breath with each movement.
For example: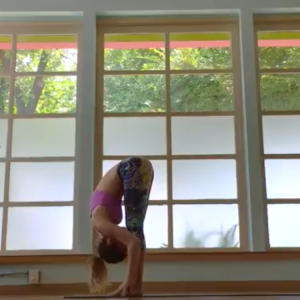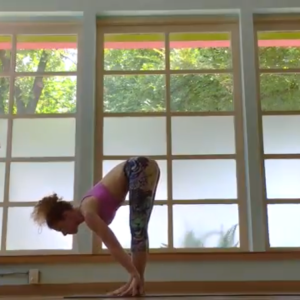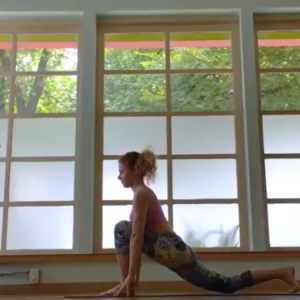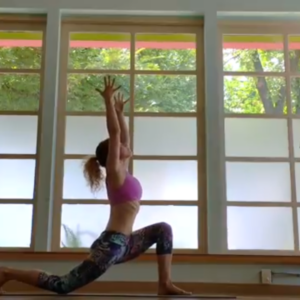 Full Video
4 min. Repeat sequence 3 times.
A Vinyasa Basics Practice-
Practice the basic steps of a Vinyasa Namaskar (also known as Sun Salutation/Moon Salutation) by coordinating a steady rhythm of breath with the movement into (and out of) each pose. This Namaskar (Salutation) gently warms and stretches the body, including Low Crescent, 8-Point Plank, and Cobra Postures. Benefits can improve mood, rejuvenate well -being, and ease various discomforts in the body.
For more free videos you can always go to Yoga Videos on the top menu bar.